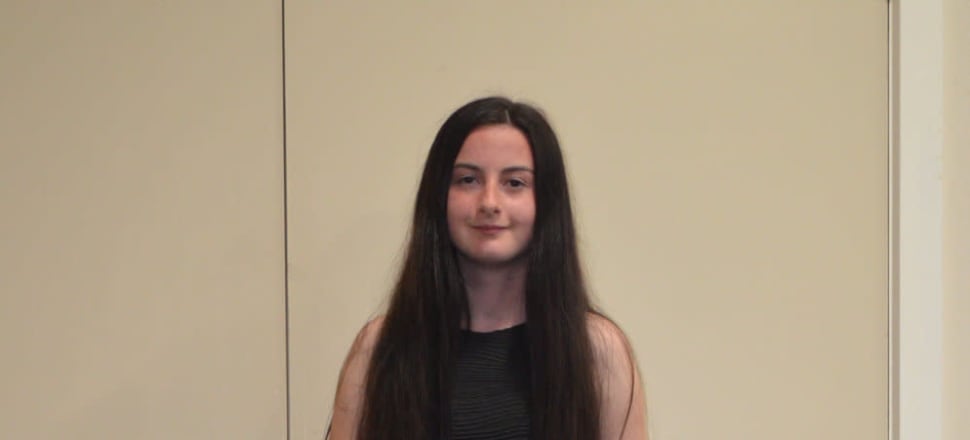 5370537724001
HEATHCOTE'S A grade netball side showed its potential and determination to brush aside the disappointment of the previous week and record an impressive 37-30 victory over Leitchville-Gunbower on Saturday.
To complete the day, the club's A Reserve forced its way back into the top four with a 43-37 victory and will be battling hard to cement its position with finals not far away.
Although coach Lorrae Closter was clearly the best player for the Saints, it was a consummate team performance in a real positive for the future.
All players did their job and with a dry court the pace of the Saints allowed them to set up scoring opportunities for the waiting forwards.
It was a great effort backed up by Lorrae's other team, the A Reserve.
Heathcote faces the White Hills juggernaut at home this week so it will be up to the players to see how much they really want to compete in the finals.
"It was a great day for the A squad and very exciting to see the reserves back in the four – now we need to make sure of a couple more wins to make sure the girls stay there," Lorrae said.
"They are coming into some really good form at the right end of the season.
"The team this year is a bit of a mixed bag. We had some players from last year plus a few new faces, and the players range in age from 18 to 32. But they gelled very quickly and are a strong unit."
Lorrae said this weekend was going to be a tough ask, particularly for the A Reserve's plans for playing finals.
But she said they were not going into the game under any illusions.
"We know how good they are. We know it is going to be a big ask but we always love a challenge — and that team is really playing some good netball."
Congratulations also go to young colt Alice Tobin, who made her B grade debut on the weekend.
A promising junior, we look forward to watching her progress in the years to come as she works her way up through the grades.
Lorrae said giving club juniors opportunities in senior sides was a vital part of building depth across the board.
"It gives them the chance to experience the game at a higher level, breaks them into the next step and helps them grow," she added.